From retail and office to industrial, property managers are moving into the limelight at commercial properties, and tenants are taking note.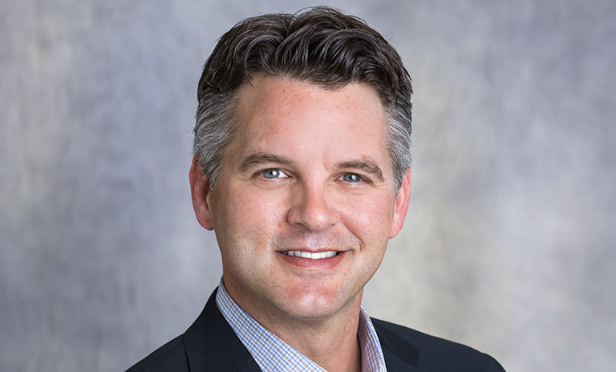 Property managers are moving into the limelight, and they are showing off just how important they are across asset classes. According to 
CBRE
's 2018 Global Tenant Occupier Survey,
property managers
play a crucial role in tenant retention and lease renewals. In the survey, 88% of tenants of office, retail and industrial assets said that the quality of the property management team had a "strong" or "very strong" impact on lease renewal decisions.
In terms of what makes a quality property manager, tenants listed "responsiveness" as the most important characteristic.